Classes are held online due to COVID-19.
If you are interested in online classes with Aida please email her at: aida@lightonyoga.fit
Philosophy
We are focused on the teachings of BKS Iyengar who has developed an innovative approach to physical, mental, emotional and spiritual transformation, bringing the practitioner to physical health and vitality, mental clarity and wisdom and emotional poise.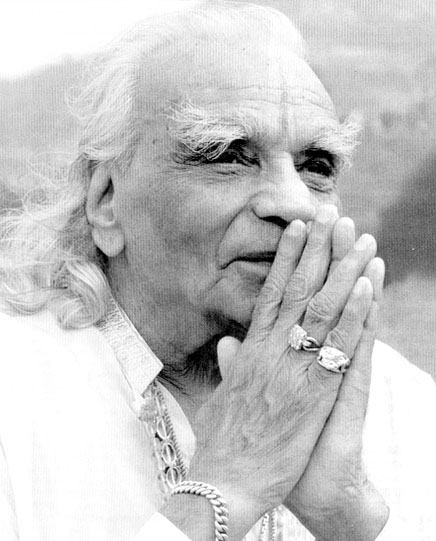 What Is Yoga?
Yoga literally means union, a coming together of mind, body and spirit. Yoga is also an art, science and philosophy. Regular study and practice of yoga can reduce stress, regulate the systems of the body and offer one a profound sense of well being and equanimity.
As long as one is willing, no one is too old or too stiff or tiered. Iyengar yoga method can guide students of all ages and physical condition to yogic experience that is profound, intelligent and transformational.
"You do not need to seek freedom in a different land, for it exists with your own body, heart, mind, and soul."
B.K.S. Iyengar