The studio will be closed from the 9th of August to 3rd of September. Classes will resume on Tuesday 4th of September schedule as normal.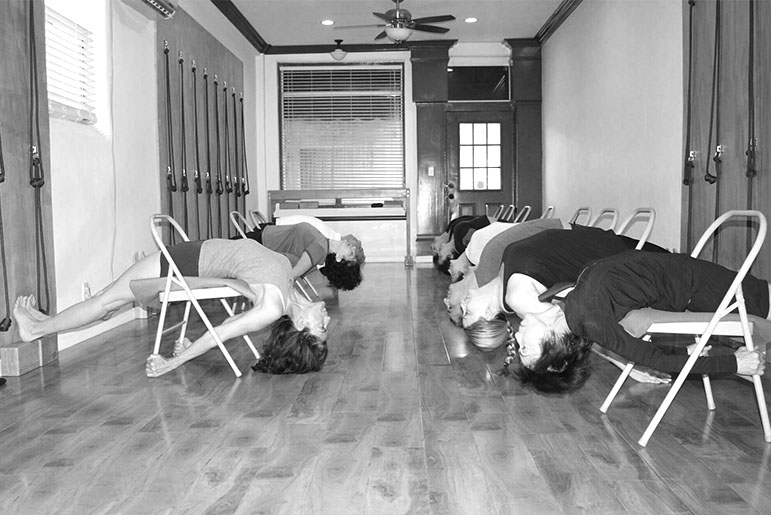 Important Information
For class information and attendance it is necessary to call the studio at 818-452-5311.
Leave your name and your phone number and a convenient time to call back.
We will return your call as soon as possible.
Address: 3516 Ocean View Blvd,
Glendale, CA 91208
Phone: 818-452-5311
Email: aida@lightonyoga.fit
"Words cannot convey the value of yoga – it has to be experienced."
B.K.S. Iyengar